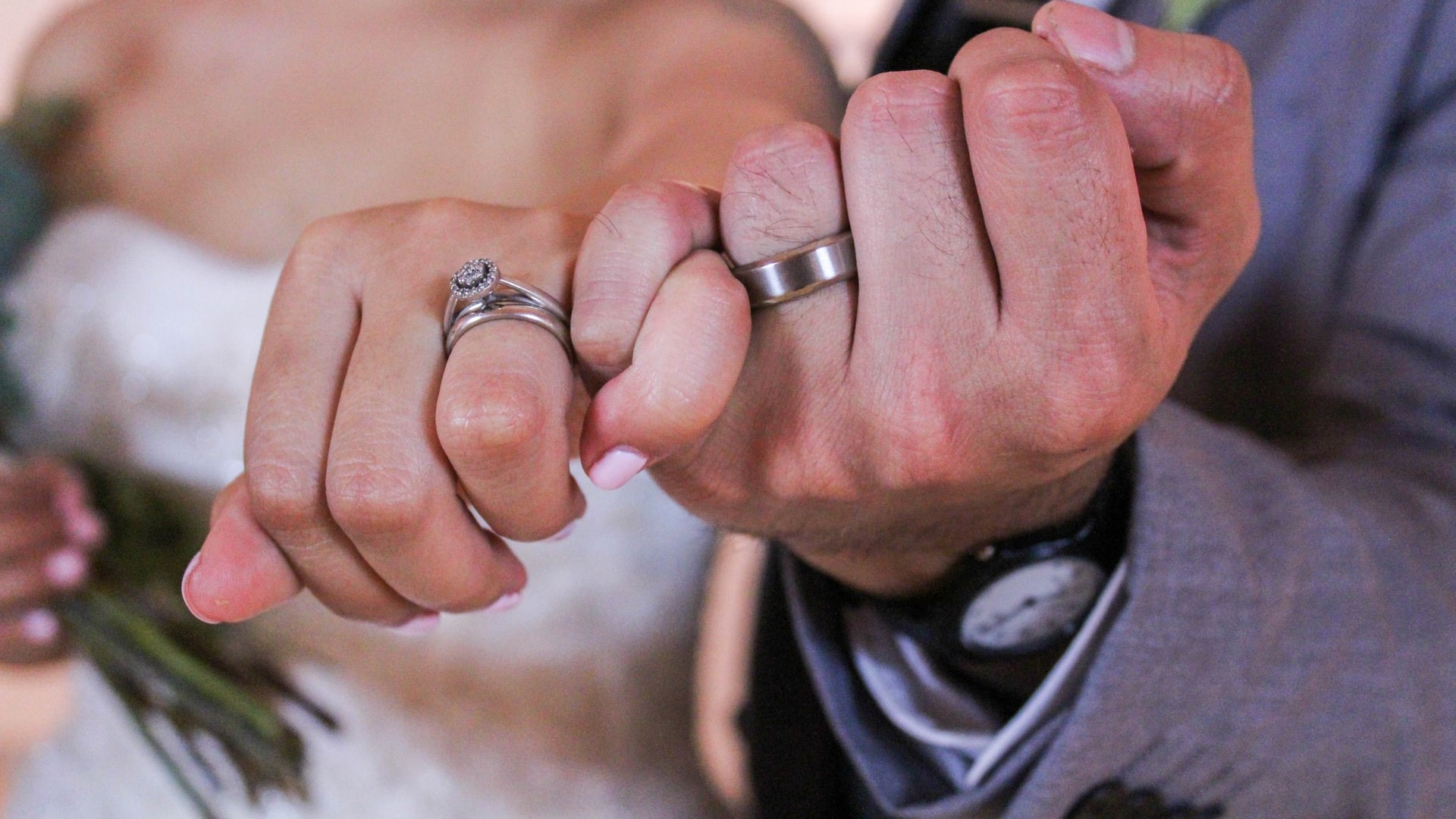 If you read the stuff I write, you know I am building a home, serving as my own general contractor.  I told a guy about it at church the other day and his response was, "What would possess you to do that?"
Good question.
Maybe it is the challenge.  Maybe it is the milestone of the first anniversary of my dad's death, with whom I did construction stuff.  Maybe I am a control freak.  Maybe I am just cheap.
After working as a Jackson, Mississippi area divorce attorney for over 15 years, helping hundreds of people create lots of intangible results, although I love my job, I have the desire to see my energy turn into something you can touch and see.  Something tangible.  I love to learn new things, and the process of building is for me a continual learning process.  I enjoy talking to tradesmen, going to manly places and negotiating with vendors.  Rachel and I have fun collaborating on the design aspects of the project and dreaming of living in our new, custom created space –our own little HGTV moments.
But I am becoming increasingly frustrated.  Not due to my inexperience or the work itself; but in dealing with folks who do not value their word, who simply do not do what they say they are going to do.  It is a disease in the world of subcontractors (and sometimes lawyers), and I will never get used to it.  Ever.  Abraham Lincoln said, "We must not promise what we ought not lest we be called on to perform what we cannot."
Preach it, Abe.
Broken promises wreck lots of things.  A history of them creates the anticipation of being let down, even if the promisor eventually comes through in the end.  People who have adulterous spouses say broken promises and lies hurt way more than the consummation of the physical act.  Post divorce, broken promises can lead to contempt proceedings, which can bring monetary penalties and even time in jail.
In my law practice and in life, I try to under promise and over deliver.  A promise is a big deal.  If I say I am going to do something, I do my very best to do it.  A man or a woman can go a long way in life by simply doing what they say they are going to go.  Keeping promises.
The woods are lovely, dark and deep,
But I have promises to keep,
And miles to go before I sleep,
And miles to go before I sleep.
~~Robert Frost
Craig Robertson is a divorce attorney practicing throughout Mississippi.