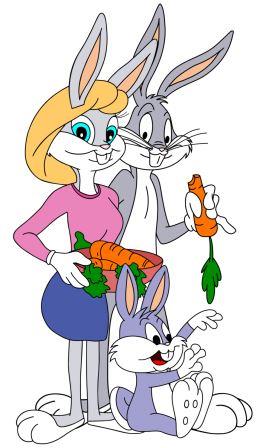 I think one of the scariest things a person faces when divorcing in Mississippi, or anywhere for that matter, is that their family will look differently. A family is supposed to be a mommy, daddy, two kids (a boy and a girl), a house with a picket fence and a dog named Barkley, right? The daddy works from 9 to 5 and not on the weekends and mommy stays home and does housework and pilates, with cookies and milk waiting for the kids when they get off the bus, as Barkley obediently sits next to her side, tail wagging and tongue appropriately extended. At night, they play board games, read books and do their homework before dozing off to a peaceful sleep in their matching twin beds.
Whatever.
I am a Generation Xer –read the book in law school and everything. I grew up on bugs bunny, schoolhouse rock, MTV and Leave it to Beaver reruns. The confluence of the old idea of family and modern ideas of family in the Deep South created a paradox for me and those like me. We like the idea of family more than its practice. Although I have been in the family redefinition business since 1999, I sometimes still cling to old fashioned ideas about who and how to love those connected to me by blood, marriage and final judgment, but I know some people that have it figured out.
Rachel and I went to a wedding this weekend for a friend who started off as a client. He got his girlfriend pregnant about eight years ago. He is from Generation Y. He has always had a remote control and a cell phone and probably has never seen a polaroid picture in person. As opposed to selfishly evading his rights, duties and responsibilities, he leaned in to his then new role of father. It is inspiring. His son was the best man at his first wedding. He knows what is important.
His mom posted the following on Facebook, which was the spark for the ideas you are reading:
There were so many special moments this weekend, but my favorite, when I finally lost it and the tears flowed…..after they had left the reception, my grandson was a little sad. We found some things the newlyweds had forgotten and we went to their hotel. They came down to the beautiful lobby. The bride sat down on the floor in her Cinderella dress and she and my son talked softly to him, and what I saw was a beautiful family! LOVE!
On Sunday when we got home, we went down to We Will Go Ministries in downtown Jackson. Rachel and some other girls were providing the food for about 150 folks. They do church in the backyard of this couple's house and try to be Jesus to those living in poverty in their community. I had heard about it, but this was my first experience. After they finish church, they pull out tables and shift around chairs and sit down together for a meal. They do not look the same. Everyone is encouraged to find a new friend. It is a dynamic display of family.
So I am left with these thoughts. Family is a choice. If all families were the same, this world would be boring. Family is not necessarily defined by how much time you spend together, but how you spend the time you have. Although when you let court's make decisions about your family you are handcuffed to the rigidity of our flawed system, you can rise above your circumstances and choose wisely.