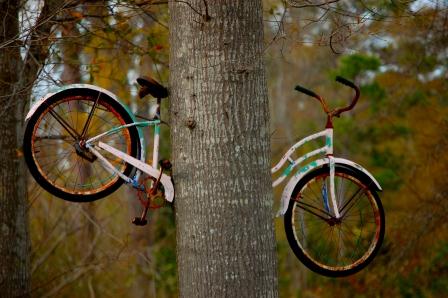 The most commonly pled but most difficult ground for divorce to prove is Cruelty. Habitual cruel and inhuman conduct is a culmination of conduct perpetrated by one spouse against the other over a period of time that makes the marital relationship insufferable to the innocent spouse and which endangers life, limb, health or safety or which creates a reasonable belief that one is in danger, rendering the relationship unsafe for the party seeking relief. One can also prove cruelty by showing the conduct of the offending spouse is so unnatural and infamous that it makes the marriage revolting to the point that it is impossible to discharge the duties of the marriage thus destroying the basis for its continuance.
A single occurrence of cruel and inhuman treatment may be sufficient to warrant a divorce, but it must be very extreme. What is cruelty in one household may not be cruelty in another. What is cruelty to one Judge may not be cruelty to another. What constitutes cruelty is open to interpretation. Cruelty can be actions or inactions. Cruelty can be characterized by emotional abuse and physical violence, neglect and non-support, drunkenness, drug addiction, refusal of sexual relations, adultery, profanity and verbal abuse. Many lawyers see cruelty as the "catch all" ground for divorce. If a person wants a divorce and the other party will not agree, cruelty is often what will be pled.
Craig Robertson is a family law attorney practicing throughout Mississippi.