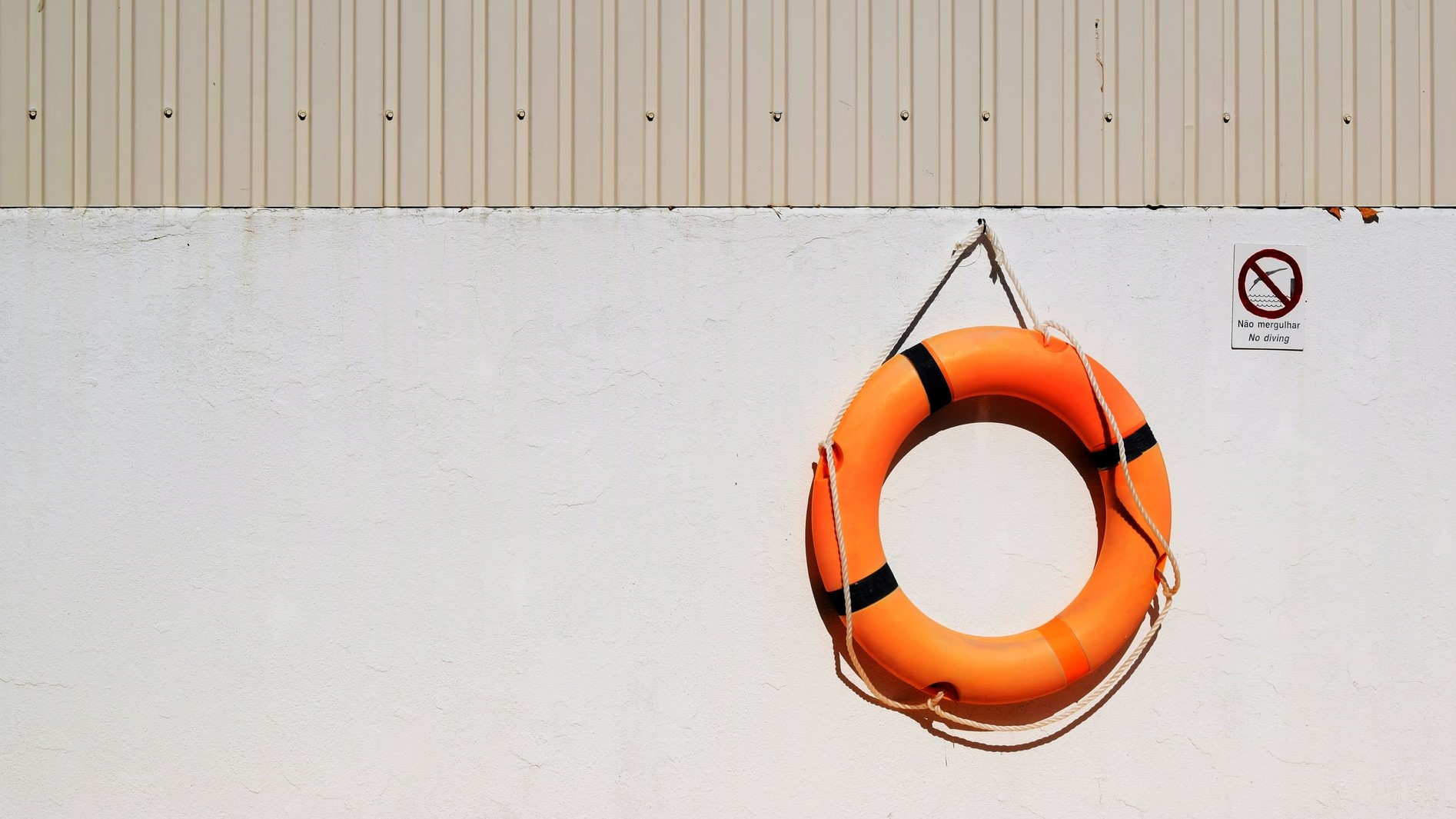 I was a baseball player in high school and college. It was a big part of my identity until I was around 21 or 22. I still occasionally have people remember me as a ball player, even though I was on the field very little at Mississippi State where I landed after leaving a scholarship to Mississippi College. Hitting was my favorite part of the game. It was a little war between the picture and me. The battle at home plate is mostly psychological, just like the battle between the lawyer and the witness during cross-examination, which is still my favorite thing to do in the practice of law. While I avoid court when we can, it is where I made my reputation as a Mississippi family law specialist.
A few years ago I was representing a brave woman who was diagnosed with stage 4-breast cancer during the middle of a heated divorce. She was under incredible pressure. Not only was she becoming a newly single parent, she smoked cigarettes and drank too much. She lost the battle to cancer after her divorce was final but before we could divide the assets and determine support. It was incredibly sad and her death created some remarkable legal issues that will probably never be resolved. While stage 4-breast cancer is extreme, there is no question a divorce will physically affect you. People experience fatigue, weight loss, sleeplessness, anxiety, depression, stomach problems and a host of other health challenges.
It is critically important to be health conscious during a divorce. You need to go to your primary care physician and get checked out from head to toe, eat balanced meals, exercise, get plenty of sleep, spend time with friends, work with a counselor and get in touch with your spiritual side. I also submit a spirit of volunteerism and missions is good for the divorcing person as well. It is hard to feel sorry for yourself mentoring a troubled teen, visiting orphans or working at a soup kitchen. When we understand how blessed we are and how fragile life is, things get put into sharper perspective. What if we lived every day like we were just diagnosed with stage-4 cancer? It has been said that most men die "with their song still in them."
What's your song?
If you have been keeping up with Facebook in the last month, you know I have been blowing up the Internet about the Five K for the Fatherless, which is sponsored by my friend and personal trainer Clint Barr, who is an R+A Trusted Professional who takes a holistic approach to personal training. Obviously I think 200 Million Flowers is a great cause that you should support, but if you are going through a divorce, you need to exercise and you need to be around people, and the Five K for the Fatherless is your chance to do both.
If you are walking through a divorce, listen to your attorney, but also take care of your spirit, mind and body. You are being given a unique opportunity to remake who you are. This can be an extremely challenging time, but it could also be a time in your life when you look back and you almost cannot recognize who you used to be, and that can be exhilarating.
Craig Robertson