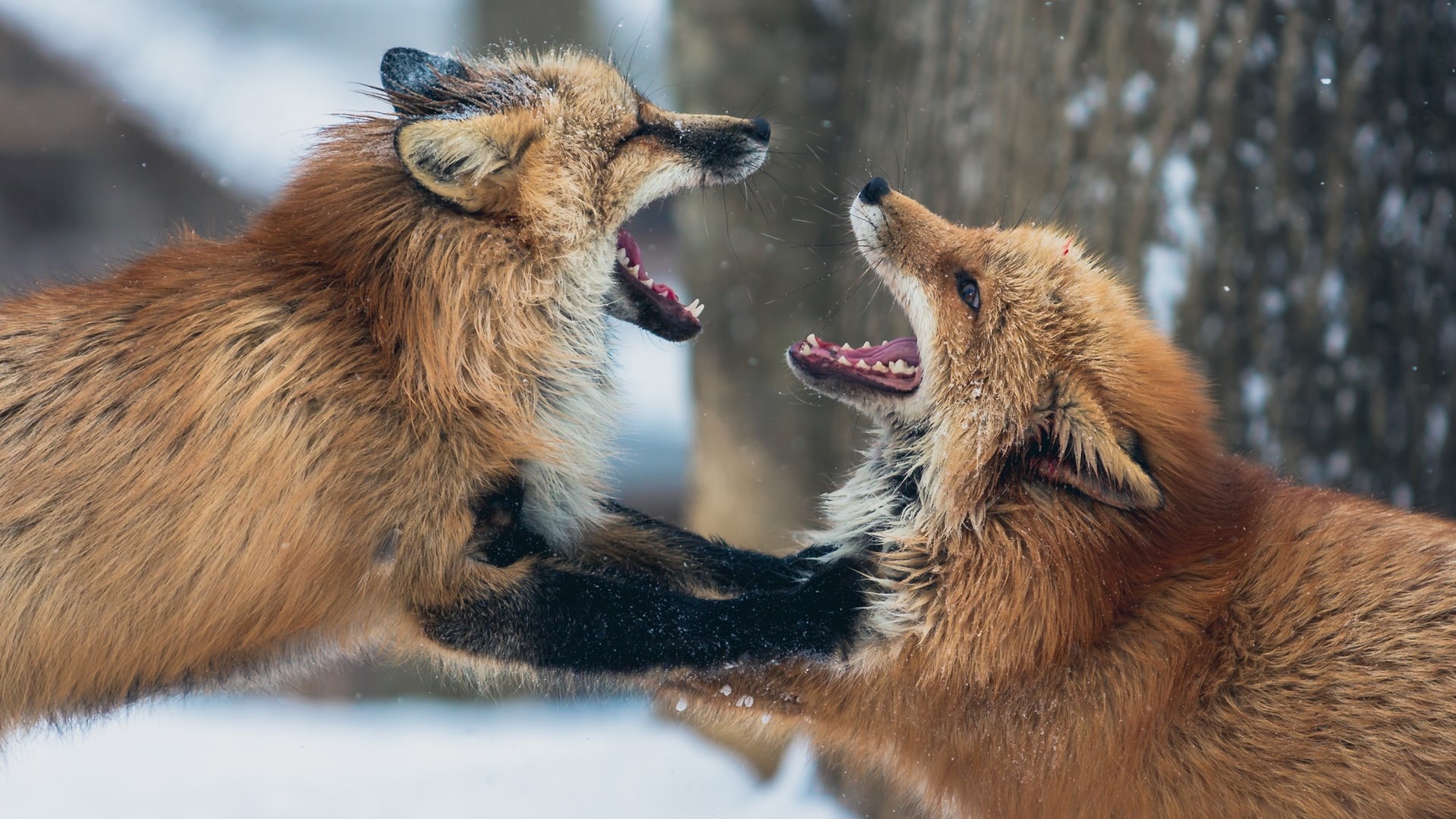 A "no fault" divorce through agreement is called irreconcilable differences. You and your spouse can agree that you want to be divorced and agree to all aspects of your property division and all the intricate details concerning your continued care for your children post-divorce. If you choose this route, there are five basic documents your lawyer will prepare 1) Complaint; 2) Two Financial Statements; 3) Marital Dissolution Agreement and 4) Final Judgment.
The Complaint is usually filed in the county of your residence and can be a Joint Complaint or a Complaint which is filed by one of the parties to the marriage. This, like all of your other divorce documents, is public record accessible by anyone. It essentially contains basic biographical information and some statutorily required language and asks the Court to either collectively or individually grant a divorce. The reason a person often files a Complaint before an agreement is reached is because an irreconcilable differences divorce must be on file for sixty (60) days before a divorce is awarded. People often confuse the sixty-day waiting period. It is simply a cooling off stage imposed by the legislature attempting to prevent someone from rushing into a divorce. It has absolutely no other purpose. In the event that a "Contested ID" complaint is filed, the other party must eventually sign a statement that they also consent to the divorce. Sometimes this is a separate document and sometimes it is included in one of the others. The formal delivery called "service of process" is not required in an irreconcilable differences divorce. This is due to the fact that a divorce without fault grounds cannot be obtained by default. The only reason that an attorney may choose to "serve" your spouse with an irreconcilable differences divorce is to give her formal notice of the legal proceeding or because of the rule that requires a lawsuit to be served within a certain period of time so that it does not expire. This is a little on the technical side and is rarely a problem. A few Judges also require litigants in a divorce proceeding to attending a parenting class to talk about children's issues in divorce.
The financial statements are a requirement imposed by the rules of chancery court. This is the second most important document that you will complete as a divorcing person. Work closely with your attorney is completing your financial statement, which itemizes income, expenses, assets and liabilities. The budget portion of the document is not only necessary for the legal proceeding, but it is very helpful to complete when contemplating the new expenses associated with living in a separate household from your spouse. Most people are in worse financial shape divorced than they were married because most Mississippians simply cannot enjoy the same standard of living maintaining two households. The current form of the financial statement, also called the "8.05" which is the rule number wherein it is required, can be a little confusing and can be completed several different ways. The important thing to be is consistent. We will spend more time on the 8.05 later.
The Marital Dissolution Agreement (aka Property Settlement Agreement or Child Custody and Property Settlement Agreement) is far and away the biggest and most important piece of paper that you will sign if you get a divorce in Mississippi through agreement. It is a contract that takes care of the entire specifics concerning your new divorced life. It will essentially be incorporated by reference in the Final Judgment and become the law as it applies to you and your former spouse. It will provide for your freedom from the interference and control of your former spouse, dictate custody and visitation, provide for the continued financial support for your children, divide property and debts, provide for spousal support (if any) and include all of the necessary legalese.
The Final Judgment is the court's Order. It is the document that legally negates your marital contract and relationship. It will reference the settlement agreement and require you to fulfill all its terms and conditions. The consequence for not fulfilling an Order of this type is civil and/or criminal contempt of court that can entail imprisonment and other bad consequences. It is as important a document as a birth certificate, social security card, passport and the like.
Craig Robertson is a divorce attorney practicing throughout Mississippi.