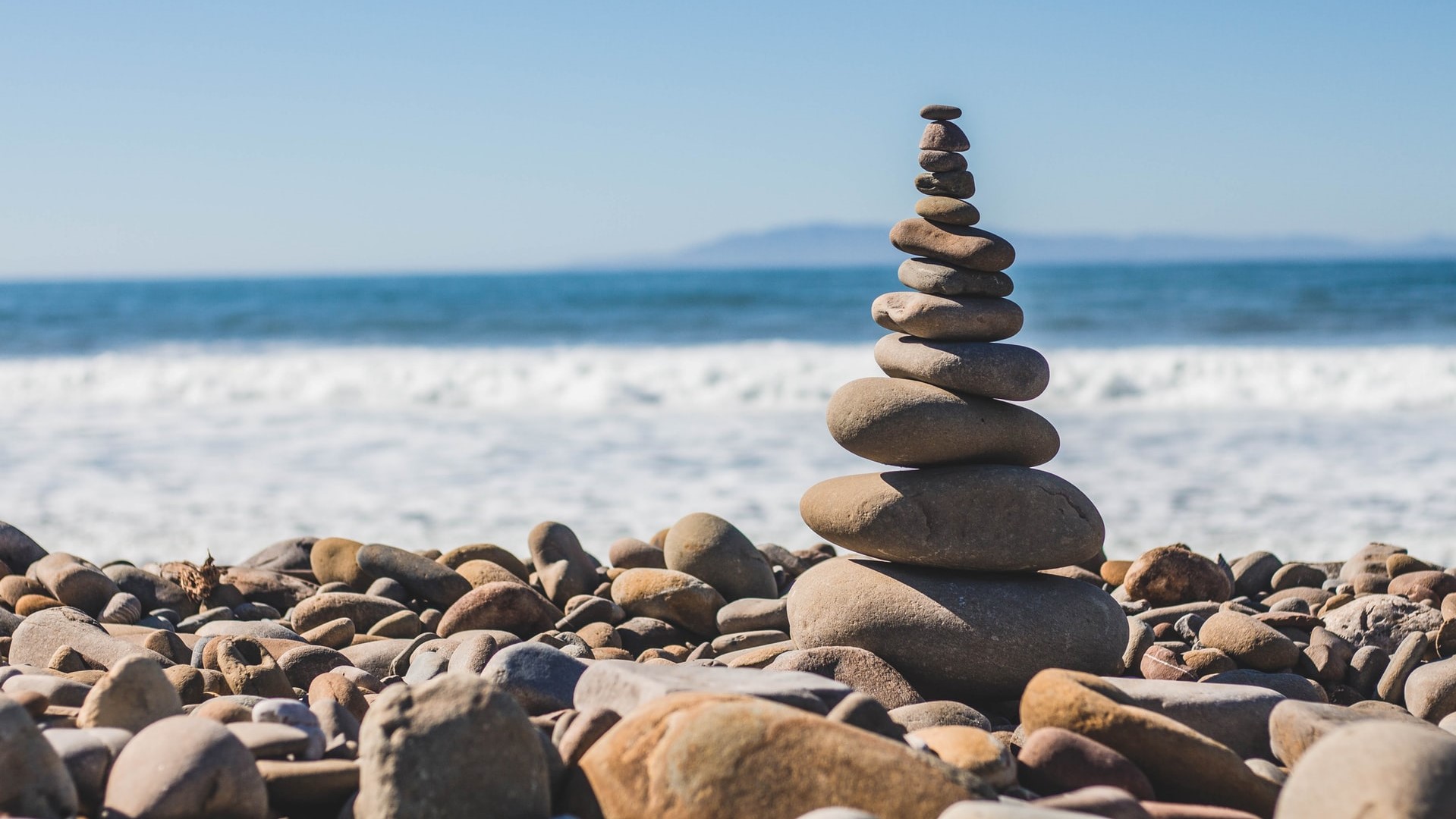 Elizabeth Gilbert wrote a book called Eat, Pray, Love in 2006. She was formerly an "unpublished diner waitress," with a stack of rejection letters from publishers. Her book was wildly successful, but she found herself "regressing" to the sentimentality she felt before she hit it big. Her first follow up book was a flop, but she felt strangely better and got back to work. Her next effort was received well.
Bubba Watson won the biggest tournament in golf in 2012 –the Masters. After this high, his game began to flounder, and he faded from the eye of the public. He posted average score after average score until he found a new equilibrium. Two years later, he won the tournament again. He praised his parents for their support and guidance –his mother working two jobs to pay for his golf.
Another left-hander, Kurt Cobain was living in poverty in the Pacific Northwest in 1988. Cobain's parents were divorced and he bounced around from place to place as an adolescent. In the book This is a Call: The Life and Times of Dave Grohl, author Paul Brannigan said Cobain internalized the split and dwelt upon it constantly. As a child, he had written on his bedroom wall: "I hate Mom, I hate Dad. Dad hates Mom, Mom hates Dad. It simply makes you want to be so sad."
His little band was without a steady drummer and had a branding issue. They took out an advertisement in The Rocket. It read: "DRUMMER WANTED: Play hard, sometimes light, underground, versatile, fast, medium, slow, versatile, serious, heavy, versatile, dorky, nirvana, hungry." It was the first mention of what would be his band's new name. In Buddhism, it means a transcendent state in which there is neither suffering, desire, nor sense of self, and the subject is released from the effects of karma and the cycle of death and rebirth.
The band found a drummer and got a record deal. Their first major label album was called Nevermind. His benefactors had modest expectations and Kurt thought the corporate suits had butchered it, making it sound too slick –too polished. While recording the album, he was evicted from his home and started living in his car. The album sold over 30 million copies worldwide, and became the life soundtrack for Generation Xers like me. On April 5, 1994, Cobain tragically took his life with a self-inflicted gunshot wound. He was the father of a two-year-old little girl.
Each of us has a place of balance. Incredible success or failure takes us out of it. Divorce does that to folks too. Even sadder, it does it to our kids. I don't know anything about Gilbert or Watson's childhood, but I do know they were able to regain their equilibrium after amazing success. Cobain, who we know had divorced parents, could not.
Unfortunately, as long as there is marriage, there is going to be divorce. As long as there is success, there is going to be failure. I think the key, regardless of life's polarization, is to remember and seek after your center. For Gilbert, it is writing. For Watson, it is golf. For Cobain, it was music.
What's yours?
Craig Robertson is a divorce attorney practicing throughout Mississippi.