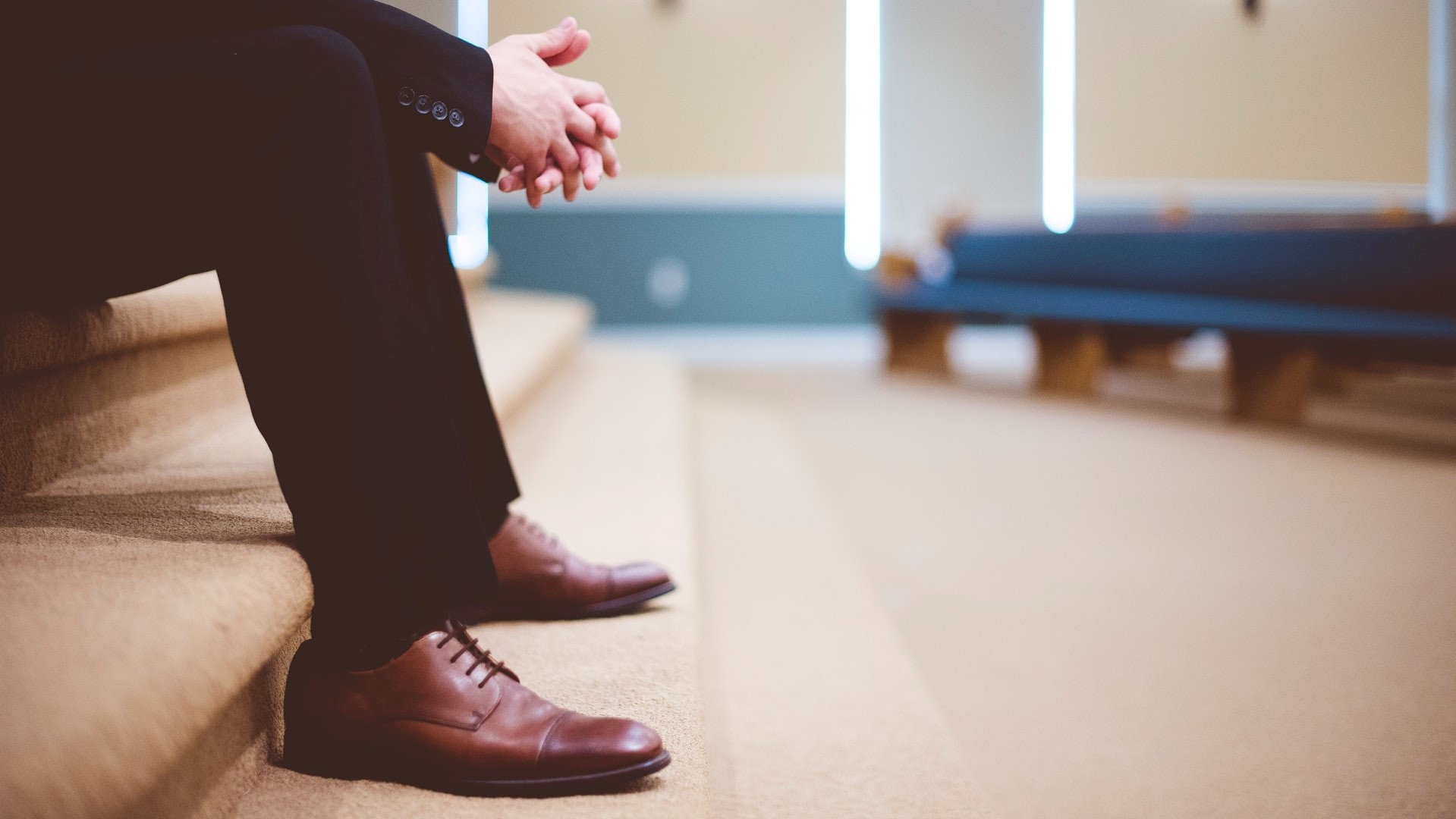 I am sitting at the coffee bar in Jackson's new Whole Foods Market, enjoying a café au lait. Mississippi has officially gone cosmopolitan, sort of. The chain, which began in 1980 in Austin, Texas, is one of 365 worldwide for the publically traded company with over $9 billion a year in annual revenue. While it has a homegrown feel, it is sure to negatively impact true local places such as McDade's and Rainbow Co-Op. I like it none-the-less. Rachel and I care a lot about food, and these folks seem to share our obsession.
Earlier this week, I had a meeting with a smart potential client. She knows how to get things done. Beautiful, organized and Type A, she will admit to managing her life more than living it. Talk about someone who can really rock a checklist, this girl has got it. After she finished telling me her story, it became evident for her to be able to make a decision about the future of her marriage, she needed some information it would be impossible to get for several weeks or even months. We Type A folk's are not very good at strategic waiting. A song from my youth began to play in my head, and while I didn't sing it to her, I thought about it:
Said, woman, take it slow
It'll work itself out fine
All we need is just a little patience
Said, sugar, make it slow
And we come together fine
All we need is just a little patience
(patience)
Mm, yeah
…little patience, mm yeah, mm yeah
need a little patience, yeah
just a little patience, yeah
some more patience, yeah
need some patience, yeah
could use some patience, yeah
gotta have some patience, yeah
all it takes is patience,
just a little patience
is all you need *
I don't think GNR actually had this situation in mind when they sang Patience, but the idea is the same. Because you live it, we forget how much life changes over the course of several years. From the perspective of a marriage on life support, it seems the steady beat of the past will continue into the foreseeable future after divorce, giving every decision the illusion of life or death magnitude. I will let you in on a little secret –stuff changes really quickly and time has a way of revealing what we need it to, if we have a little patience, yeah patience.
The other part of this winning divorce equation is poise. To have poise is to have balance, to carry oneself with a sense of equilibrium –a relaxed ready position. Poise is a synonym for dignity. Be steady for your kids, steady in your thought patterns and move forward with cautious optimism, patience and poise.
We all make choices every day that affect our forever. No question your life can take on a different paradigm in the blink of an eye, but I find in the realm of divorce, this is the exception, not the hard and fast rule. I will leave you with this. If you are walking through a divorce in Mississippi, open a blank document on your computer and type the words PATIENCE AND POISE. Put it in your favorite font at around 20 point. Now print it. Get some scissors and cut it out and tape it to something you look at every day. Maybe its your computer monitor, maybe it's the dashboard of your car, maybe it's the back of your smart phone, but live by the mantra of patience and poise in the heat of divorce and you will be just fine.