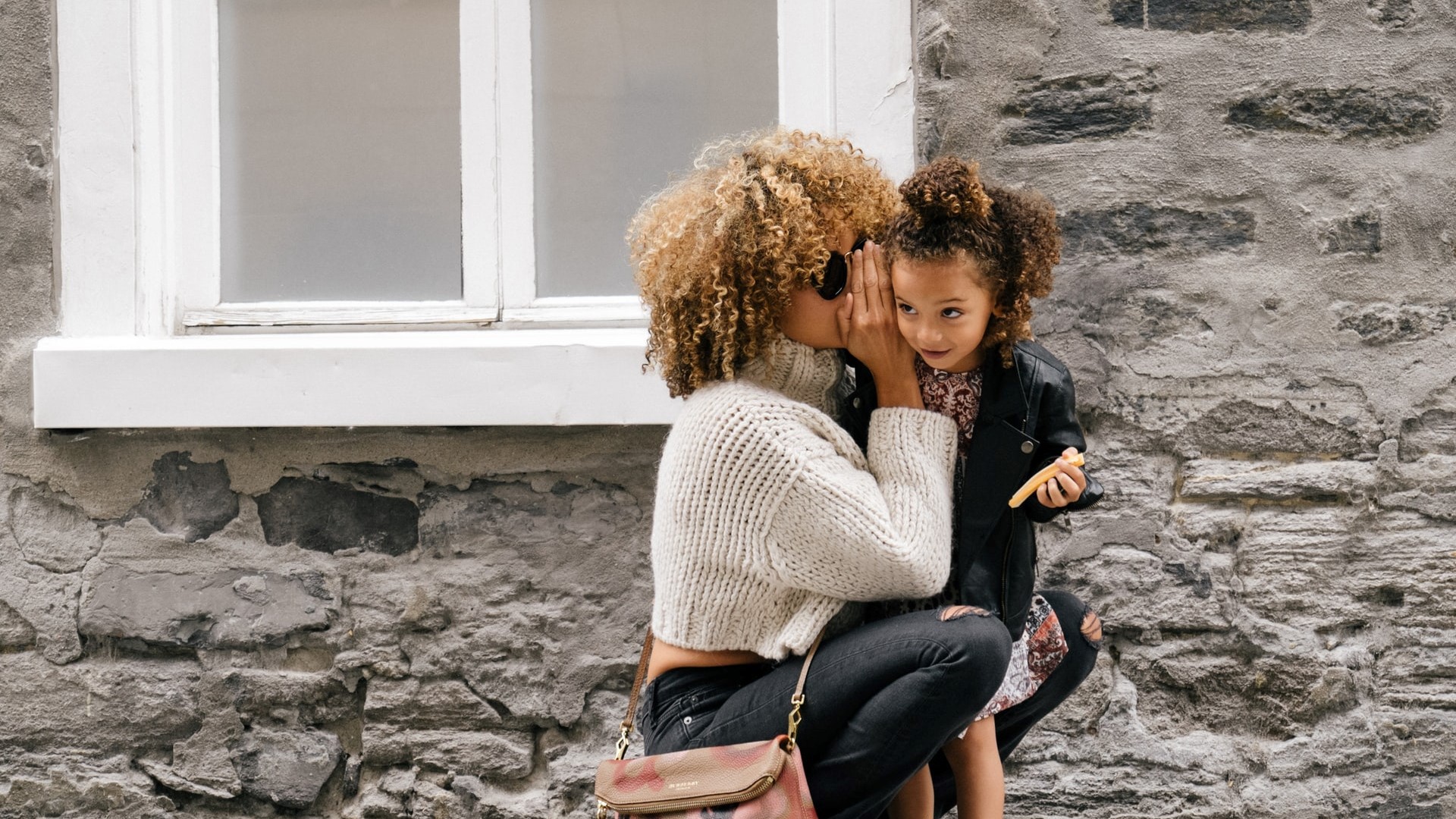 I had a client sit with me today who is staring down the barrel of his second divorce. He and his wife do not have children, but he does have a child from his previous marriage. He has talked to his counselor and he has talked to me about what, when and how to tell his child he may be walking through another divorce and things are going to change. It got me thinking. What do you tell your kids?
My short take –the truth, while always protecting their opinion of their other parent or step-parent.
Here are some other ideas that apply to anyone with kids:
You are awesome.
I love you.
You rock.
You are a super star.
You make my life better.
Do you know how smart you are?
You are beautiful.
You are a champion.
God made you to be great.
I think you're a winner.
Your mother loves you.
You are as gorgeous as your mother.
You are so gifted.
That was hilarious.
I know you did your best.
Way to hustle.
You have your father's eyes.
I can relate to how you feel.
You are supposed to do amazing things.
God has incredible plans for your life.
You are going to change the world.
You make things better.
You are one of my favorite people.
Your brother loves you.
That was brilliant.
I have never met someone as creative as you.
You are so much fun.
I am so proud of you.