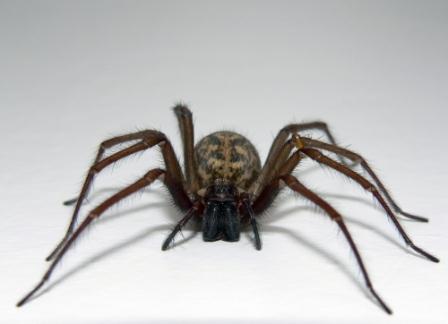 If you have read much of what I have written, you know my dad is an electrician- IBEW Local 480. At age 78, he served as the primary electrician when Rachel and I constructed our home. This man has an incredible work ethic that I am blessed to attempt to model in my life. Like my dad, I have always enjoyed the construction business. It has been a hobby ever since I finished law school. I have been actively involved in the construction of the addition on our first home in Fondren, a house at the reservoir, an office building on Avery, a house in Reunion and the office/condominiums in Olde Towne Ridgeland.
On occasion, I have worked with some of the subs myself during the building process. I help create so many intangible results in my law practice; it is a nice balance to see the completed work of a construction project. I plan to do more in the not-so-distant future. When building, I have worked with architects, city planners, general contractors, bankers, decorators, surveyors, civil engineers, mechanical engineers, subcontractors, attorneys, real estate agents and the list continues.
Yesterday, I was meeting with a retired person who had been very successful throughout his career. He and his spouse had been involved in various business ventures and had amassed a fortune that I was privileged but sad to be asked to help divide. I was explaining how I would help coordinate the many moving parts of his divorce case, from getting him lined up with a counselor, financial advisor, forensic accountant, private investigator and other professionals that we may need to consult while working through his situation. I described my role as somewhat of a "general contractor." He responded that I was more like "the body of the spider." I have been called many things in my career: shark, piranha, and asshole. But spider was a new one.
I think it is fitting (although I cannot stand spiders). Here are some of the legs of this arachnid. I am going to list eight of the many, for obvious reasons:
Counselors: I am trained to be a legal counselor. I have some insight about the grief you are feeling because I have helped hundreds of people work through the process of divorce. You need to be working with a specialist who can help you process your emotional journey through divorce.
Witnesses: Witnesses are one of the most important parts of a family law dispute. Your situation is otherwise a simple "he said" "she said" dispute.
Private Investigators: Sometimes you need to know what's going on behind your back.
Process Servers: These are the folks that hand out the papers, sort of like the movie Pineapple Express (not really).
Court Reporters: During a court proceeding or deposition, these are the people that record everything that's said.
Forensic Accountants: These are the very smart CPAs that help analyze complex financial information.
Appraisers: These are the professionals that place values on residential and commercial real estate or high-end personal property.
Financial Advisors: Highly trained professionals that help our clients make the most of the financial spoils of a divorce.
By: Craig Robertson