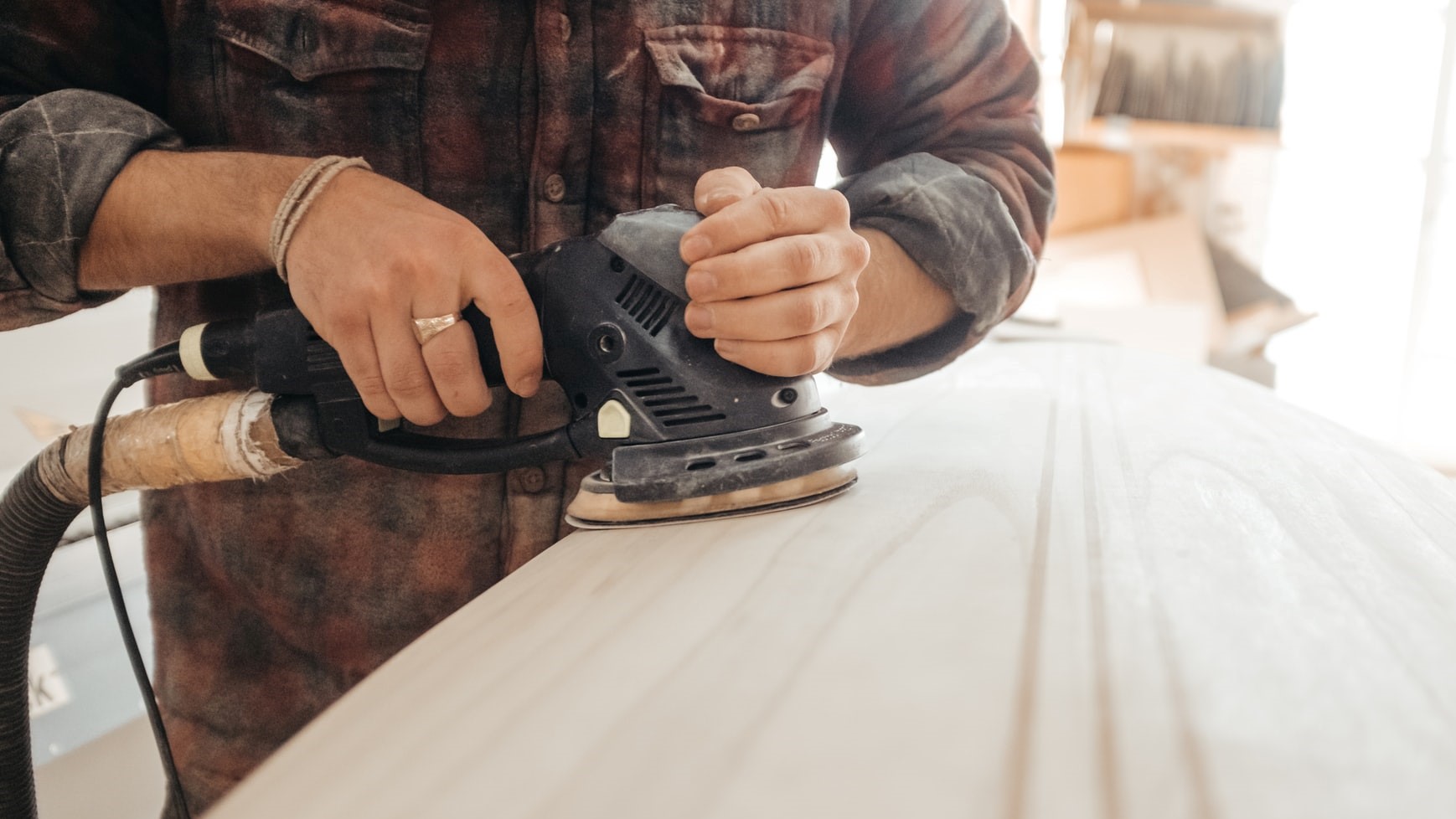 When I was a kid, summer lasted forever –shelling butter beans in front of the television, eating watermelons and having bottle rocket wars. A time of transition, I would ride my bike to the YMCA while my parents were at work and hang out at the swimming pool most of the day. In the afternoons, we played baseball games, and at night, chased fireflies and occasionally slept on the trampoline in the backyard. I hope time feels like it's moving slower for my girls than it is for me. Our summer so far has been packed with camps, a convention, a busy caseload, a local move and a new construction project for which I am serving as the general contractor.
My dad was an electrician, and I grew up around construction. At any given time in my 12-year marriage to Rachel, we have been building something –a new master bathroom and closet, a house at the reservoir, an office building, another house, a mixed-use commercial building and now a house in Ridgeland. Unlike almost all legal results, when you finish a building project, you have created something tangible. Something you can look at, stand on, take pictures of and show your friends. It doesn't work that way in the world of divorce, child custody, adoption and such.
Another thing I love about construction is the people. Now granted, on a construction site there is much more testosterone than in my house or at the office. The hard working men are from all walks of life with an array of life stories and circumstances. Being a construction manager can be like my divorce practice because it requires a little bit of knowledge, but a lot of organization, diligence and problem solving. Every day is a new challenge.
One recent struggle has been in the employment of a framing carpenter. When the time was right, I started asking around for a referral from my friends in the building world. I got lots of names. The first guy I met with had decades of experience and a minor role in a previous project we did. He was obviously knowledgeable and when our meeting was finished, he emailed me a simple contract with his price. I was flabbergasted by the number, which was way over what I had budgeted. I moved on.
The next guy I talked to was late for the eventual meeting and it took a half dozen unanswered text messages and voicemails to get him to sit down with me. I took the contract from the veteran carpenter and tweaked it downward based on my budget. I had worked with this guy before too, and I knew a little bit about his personal life. I knew he could get the job done, but it was going to take me watching every move he made, which I don't have the time or the know-how to do. He accepted my price and I was going to work with him. However, as we got closer and closer to the start date, he was radio silent. I asked him for a material list and it never showed up. I would text. No reply. I would call. Nothing. I resorted to having my builder friend, who keeps him pretty busy, to act as a third party message deliverer. It was agonizing. I finally got a message he was going to do my job, but it would be a week after we had talked about starting because of the weather, which happens in construction. I decided to keep him on the hook and look for a Plan B.
I called my cousin who is a builder on a Sunday afternoon. He had just talked to his framing carpenter who was looking for work. He raved about this guy's knowledge, speed and diligence. I set a meeting. In the meantime, I got another referral to a guy who does volume work and runs big crews. The person who gave me his information did not know him personally. We met at the job, he quoted a low price and said he could start the next day. Because I had committed to a meeting with my cousin's carpenter, I told him to hold off, but he was eager to start. I knew something was a little off about our meeting and that he was a little too eager, so after our meeting, I began to call around and ask about his reputation. It was not good, and I started getting concerned.
The next morning, I sat down with my cousin's carpenter. He was early for our meeting. An old school construction worker, he analyzed my building plans and told me about the challenges of the plans and the expected scrutiny by the building inspector. He quoted me a price, which was the highest yet. I shook my head in frustration and explained to him my budget, but he calmly countered with what doing my job right would take.
In the end, I went with the first carpenter. He was not the lowest priced, but I knew he could get the job done and that he would be responsive to me. He has a stellar reputation and I knew I would not have to hold his hand.
The process of employing a framing carpenter got me thinking about the process one goes through when putting a divorce attorney on retainer. Sure, price is important, but more so is comfort, knowledge, diligence and responsiveness.
Craig Robertson is a divorce attorney practicing throughout Mississippi.